Save Time, Skip the Line &
Get Exclusive Rewards
FREE ITEMS
Collect Points and get free Items and discounts! $1 = 3 Points
BIRTHDAY TREAT
We'll treat you to a free item on your birthday
SHARE THE HEALTH
Enjoy a $3 juice or smoothie (16 oz.) every time you refer a friend who activates the Nékter Loyalty App and makes a purchase
EXCLUSIVE OFFERS
Get exclusive offers just for our members
EARN JUICY REWARDS WITH THE
NEKTER APP
HOW IT WORKS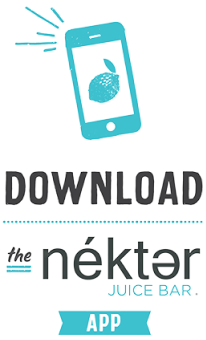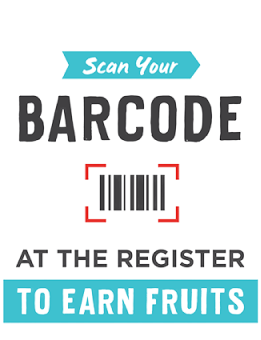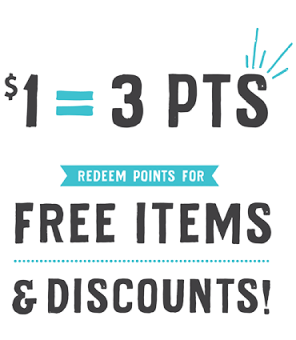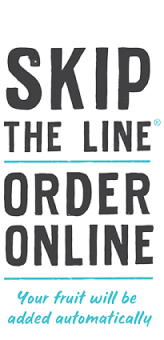 FREQUENTLY ASKED QUESTIONS:
How does the Nékter Loyalty Program work?
Earn 3 Points for every $1 spent in-store or for online ordering using your smartphone or computer! Have your app ready to scan before you pay for your order. Select "Rewards" located at the bottom and tap "Earn" for the QR code to appear. Please have the QR code scanned in order to receive Points for your transaction for all qualifying purchases of one dollar or more. If you pay for online ordering, your Points are automatically added to your account! Please just make sure to be signed into your account. Those who sign in as a "guest" will not earn Points.
How many Points do I need to collect to receive a reward?
t is now faster and easier than ever to start earning rewards! Collect 75 Points to receive a Free Freshly-Made Ginger or Turmeric Shot. Or keep saving your points and unlock a $3 Juice or Superfood Smoothie (16oz) at 150 points. Click "Redeem" to get a full list of unlockable Rewards!
I paid for my order and forgot to have my app scanned. Can I still get my Points?
Yes, please either scan the barcode at the bottom of your receipt or enter the unique barcode number into the App. Please select "Rewards" at the bottom of your screen and tap "Earn Visit". From there, select "Scan Barcode" for your camera to be accessed. You will need to hold the camera over the barcode in order to scan. If you are experiencing difficulty scanning the barcode or prefer to enter the barcode number manually, please select "Enter Barcode". From there, please enter the unique barcode and select "Submit." Please note that the barcode must be scanned or the barcode number must be entered in manually within 48 hours.
I just paid and picked up my online order. How can I get my Points?
Once you register and are signed into the app, you do not need to do anything else to receive Points for your online order. Points will be added to your account automatically as long as you are not checking out as a "guest". For all cleanse orders placed through our website, please email your order confirmation number to rewards @nekterjuicebar.com.
I didn't receive my Points when I purchased my item. Why?
Points can take up to 24 hours to appear in your account. The "Rewards" tab shows how many Points you have to go until you receive your next Offer.
I purchased a Nékter Juice Bar item through a third party vendor, will I still receive Points?
Sorry, no. Points are earned for menu items, healthy snacks, and Grab 'N Go's that are paid for in- store at Nékter Juice Bar locations or through Nékter Juice Bar's online ordering service. For online ordering, you will receive Points automatically if you are signed in and do not check out as a "guest". Third party vendors such as Costco, UberEATS, LAX café, etc. do not receive Points.
Can I have more than one account on my device?
Sorry, no. Multiple accounts used on the same device will not work with the rewards program. The guest with multiple accounts made on one device will be deactivated or banned from the rewards program altogether.
How long do my points last?
Each point you earn will last 365 days, so you'll have plenty of time to redeem them!
Are add-ons included in offers?
Most add-ons are extra - ask your juicer if you have any questions!
Why is the app asking for my location data?
We only use location data for 3 reasons:
1) To link you to the Nékter location that you are checking in at
2) To find the nearest Nékter to you,
and 3) If you happen to be by a nearby Nékter Juice Bar location,
we may send you a special offer. We do not use your location data for any other purpose.