WHY NEKTER
Juice bar?
We're leading the truly healthy juice and smoothie industry, offering total ingredient transparency!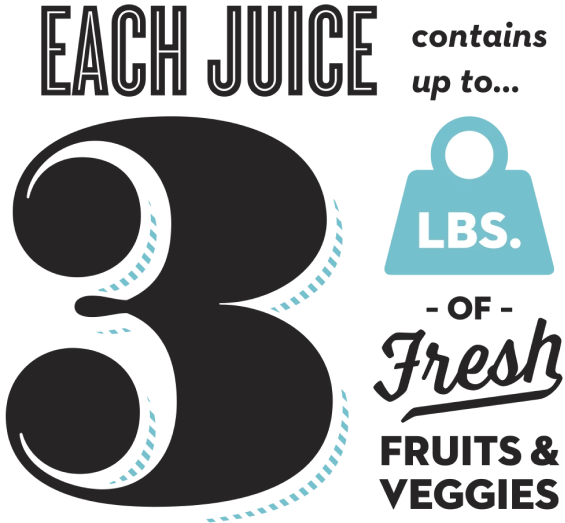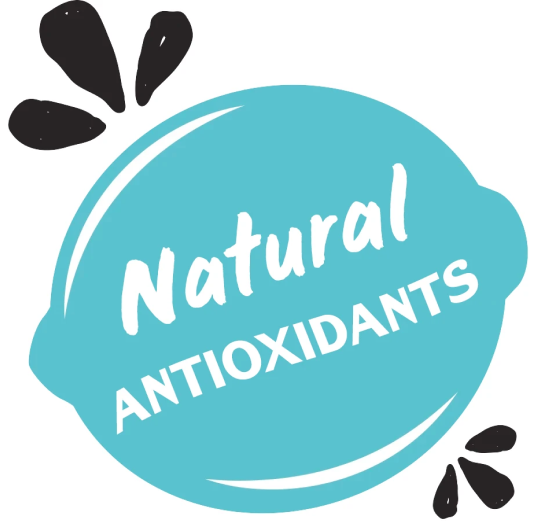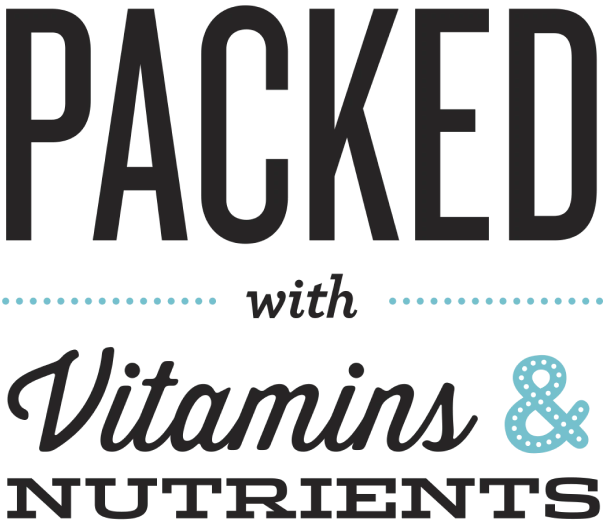 FRESH JUICE
BENEFITS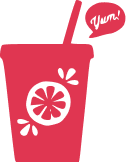 GET YOUR DAILY DOSE
Juicing is one of the easiest ways to get your daily recommended servings of fruits and veggies in every day.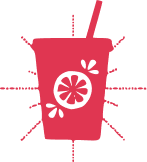 IMPROVE DIGESTION
Raw juice is digested quickly and easily, allowing us the opportunity to increase our body's natural digestive efficiencies.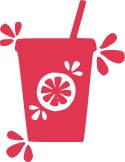 BOOST IMMUNITY
Fresh juice floods your body with antioxidants that boost your immune system.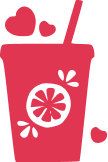 INCREASE ENERGY
Juice essentially cuts out a step in digesting and metabolizing nutrients, allowing our bodies to better spend our energy elsewhere.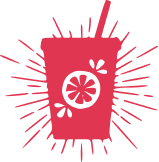 GLOW FROM WITHIN
Antioxidants in fresh juice can lead to healthier and more radiant hair, skin, and nails that glow from the inside out!
WHY NEKTER JUICE?
Juicing is a natural way to feed our bodies with essential minerals, vitamins, and living enzymes. Almost all of the nutrients our bodies need can be found in the juice of raw fruits and vegetables. Incorporate juice into your life, and pack more healthy choices into your days.